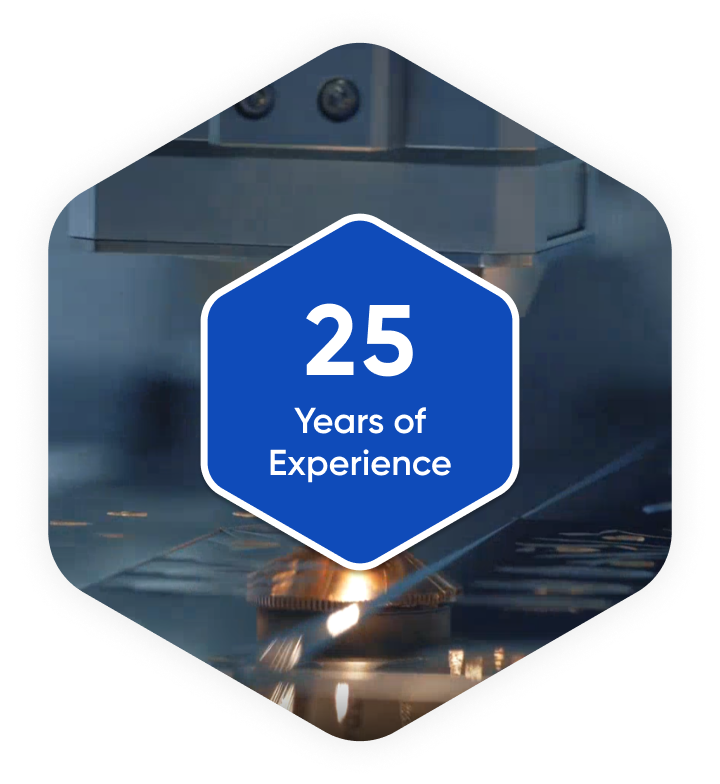 Laser modeling Israel has 25 years of experience, applying countless technologies to help entrepreneurs, start-up companies, and corporates achieve the finest result in their research and development phases. One of LMI fields of expertise is the art domain. Throughout the years, LMI supported groundbreaking art projects and assisted in harnessing the frontline of the manufacturing technologies to create beautiful and never seen before art.
The Perfect Fit for the Manufacturing Tools Domain
The successful running of any mass production depends upon the interchangeability to facilitate easy assembly and reduction of unit cost. Mass production methods demand a fast and easy method of positioning work for accurate operations on it. Jigs and fixtures are the production tools used to accurately manufacture duplicate and interchangeable parts. Jigs and fixtures are specially designed so that large numbers of components can be machined or assembled identically, and to ensure interchangeability of components.
Jigs and fixtures used on the production floor are usually expensive to create, take a significant time to produce, or require significant resources when made in-house. These tools are usually robust, with no thought given for comfort, ergonomics, or the impact on the user, and they are solely designed based on what is essential to get the job done.
3D printed jigs and tooling are a groundbreaking alternative, that provide an incredibly more flexible method to create these needed tools, while allowing their expedited production and cost effectiveness. As a result, manufactures could enjoy increased production efficiency, worker comfort and safety.
With the use of our 3D printers, specifically FDM, SAF, or MJF, one can produce complex geometries that are impossible or very expensive to create when using other manufacturing processes. Using our frontline abilities, manufacturers can refrain from high machining costs for custom tools or parts needed for the production line. Another great aspect is that in oppose to classic manufacturing techniques, greater complexity will not influence the production costs.
Alongside the 3D printing solutions, we offer you the option to create metallic jigs and fixtures, using our frontline CNC machinery.  These tools can be crafted from almost any material—either sourced from our inventory or exclusively ordered for your project, and our capabilities allow us to create CNC machined parts with unrivaled precision and speed.