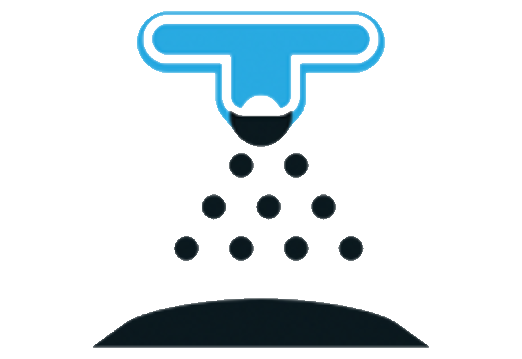 HP Multi Jet Fusion (MJF)
With groundbreaking speed and robust materials properties, Multi Jet Fusion will speed your project's time to market.
​With this modern production process, you are not captive to traditional manufacturing design constraints or required to make large capital investments for tooling. This manufacturing process delivers parts within days, allows you to make design revisions as needed, receive parts just in time, and in turn deliver products to market faster.
See Multi Jet Fusion material options